PODS
OFFICE COFFEE SERVICE:
SUSTAINABLE BUSINESS WITH PODS
We would like to give you the opportunity to serve perfect coffee, by combining the exceptional performance of Spinel machines with the finest Carraro blends, based on more than 90 years of research. Show your customers just how much you care by offering them outstanding espresso thanks to this 100% Italian business solution.
SUPERIOR BLENDS
Crema
Espresso

50 SINGLE-DOSE COMPOSTABLE PODS

Wonderfully creamy coffee.
The Carraro Crema Espresso blend is put together to offer unparalleled flavour, crema and aroma in pod espresso machines. It can be used to make exquisite espresso that matches the finest coffee in cafés.

9 g per pod, 450 g
cod. 52CCE50

Discover more

100%
Arabica

50 SINGLE-DOSE COMPOSTABLE PODS

Coffee for the most refined palates.
Carraro 100% Arabica blend takes the sweetness and aroma of coffee to unbeatable heights. It stems from a tireless search for the very best coffee growers and painstaking selection on their plantations.

9 g per pod, 450 g
cod. 52CCA50

Discover more

Tazza D'Oro
Decaffeinato

50 SINGLE-DOSE COMPOSTABLE PODS

Rich, full flavour with no caffeine.
The secret to Carraro Decaffeinated Espresso is ceaseless selection of green coffee beans to give full flavour and a rich aroma. Thanks to the meticulous decaffeination process, it offers all of the sensory properties of coffee without the usual caffeine jolt.

9 g per pod, 450 g
cod. 52CCD50

Discover more
RELIABLE SUPPLY
JESSICA 2 POD
Coffee payable: 2
Water tank: 5 liters
Boiler capacity: 2 liters
Dimensions (WxDxH): 590x480x490 mm Weight: 40 Kg
Coffee Dispensing Controls: by switch
Steam Arm and Hot Water Dispenser: articulated - stainless steel anti-scald
Coffee Group and Boiler Power: separate
Drip trays: 2 separate
Voltage: 230V/50Hz
Temperature control: fixed thermostat at 104°
Power Absorption: 0.7 kW each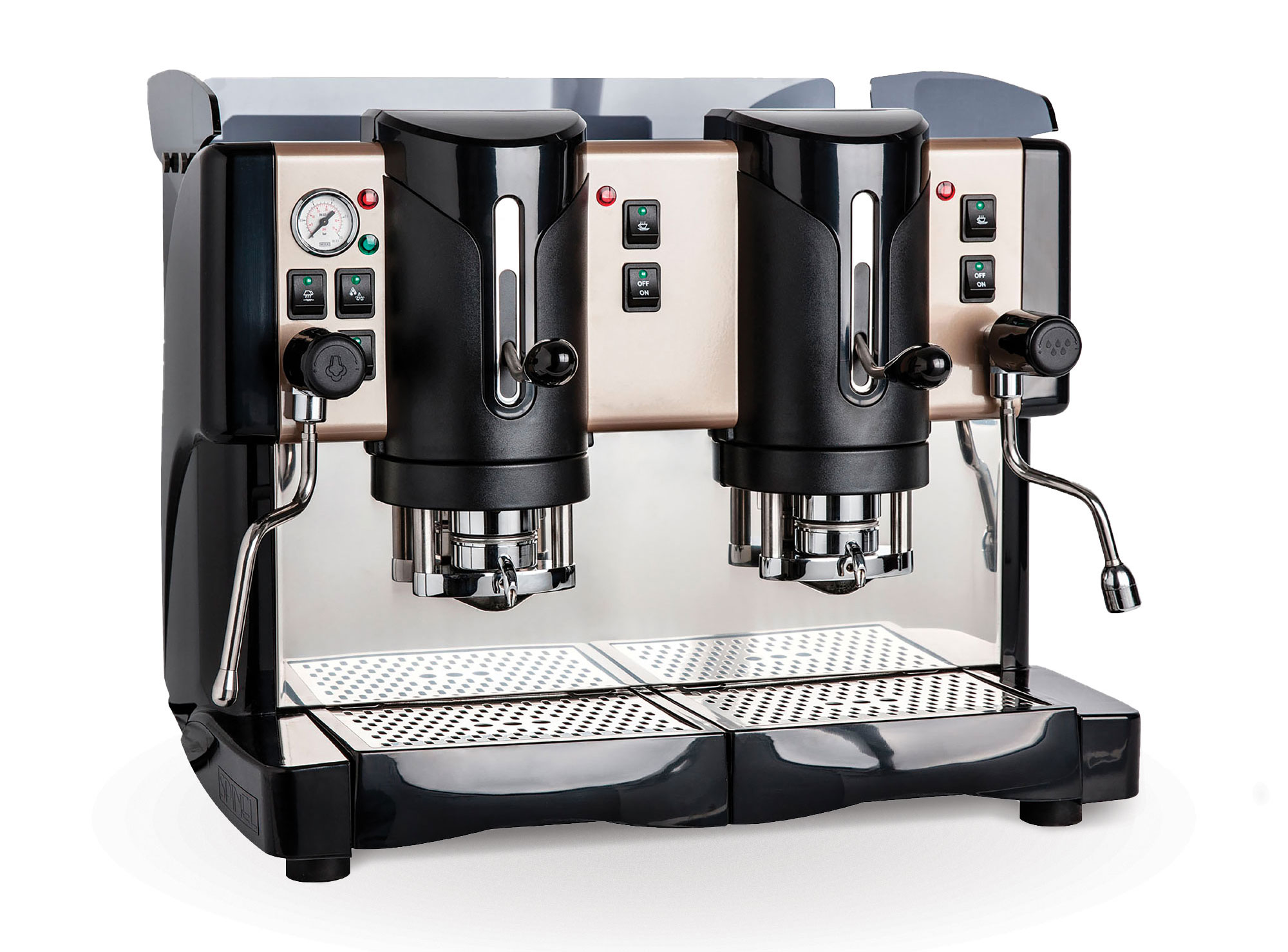 DISCOVER THE ACCESSORIES FOR YOUR BUSINESS
Personalized, high quality and dedicated to ho.re.ca. professionals.
— Ask for information
Request information
Would you like to know more? Write us